Where Depressed Women can Get Help?
The rate of Female Depression is more than double comparing to male depression. Female become severely depressed due to family and social problems such poor marital relationship, separation, divorce sexual abuse etc and for many other reasons such as failure of study or unemployment. Depression can affect at any age for example the teenage girls or the single mothers or even the old women could attack by depression.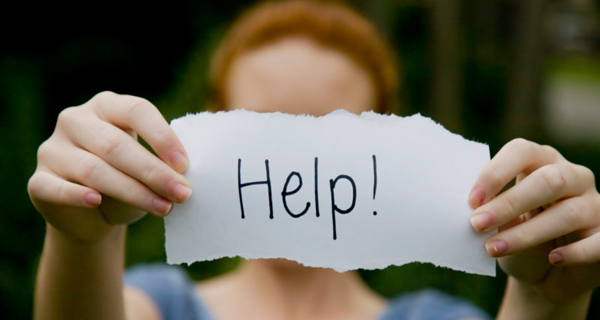 The older women hit by depressive illness in greater number. After retirement depressive illness become common in most of the elderly women. At this stage of life middle age also could bring some unusual situation in women's life which might create depressive disorder. Depression not only affect the old women the rate of depression is also very high in single mothers. Depression is ranges from mild to major stages. If proper treatment could not be taken within proper time then mild depression could be transformed into major stage. But many females are unaware of the treatment procedure. Some housewives are very introvert and they do not even know from where she can get treatment. Some of the female even do not seek for treatment. But in all cases self help is not sufficient.
The female should be aware of the proper treatment procedures. For mild depression General Practitioner may be enough for recovery. But the females who are developing the major depression disorder they should definitely treat professionally. So if you will be well informed about the treatment centers or treatment procedures then you can save your time by taking the right decision as well you will recover quickly. In order to get rid of depressive disorder check out the below list which might help you to take the right decision:
Female depression often deals with psychological difficulties. So if you are developing psychological problem then you can go to the psychiatrists, psychologists or other counselors who deals with mental problem.
You are a house wife. You are not aware about the treatment centers. So you can treat yourself in the local medical center, society's psychologist or in the community psychology health centers.
If you are service holder women and you not get enough free time to appoint a doctor then you can check the nearby hospital from your home or office. The hospitals generally consist of psychiatry department. You can also go to the state hospital outpatient clinic.
Some universities offer mental health program. So if you are developing depressive disorder and you are a student of such university which have mental health program then you should certainly consult with them and you should take the advancement of that program.
If you are feeling hesitate to go to the doctor or to any treatment center then do not worry. Now a day there are many family service or some agencies that can help you recover from depressive illness.
There are also some peer support groups for your depression.
Health maintenance program which works for both men and women.
Some offices offer employee program for their employee. Some these programs may prove very effective treatment for the women employees.
Private clinics also can provide treatment for your depressive disorder but these are generally very expensive.